If pulling data from your CRM is painful, you're dreading upgrading your IT systems or your staff are trapped in an endless cycle of repetitive, low value tasks, then you need to speak to us.
Why you need it
In many companies technology is seen as the black box flight recorder in the office. You don't touch it, you don't upgrade it and you keep your fingers crossed that nothing will go wrong. People learn exactly and only what they need to and if a team member is sick or moves on, a crippling skills shortage suddenly opens up.
At Refuel we unpack the black box by coming into your business to learn your existing workflow, discover your pain points and implement new, modern and modular technological solutions that help your company grow.
Our team of workflow specialists know how to help you optimise your processes, give you greater access and visibility over your data and can bring your staff over to new platforms with the skill and confidence they need to execute their job tasks with greater efficiency than ever before.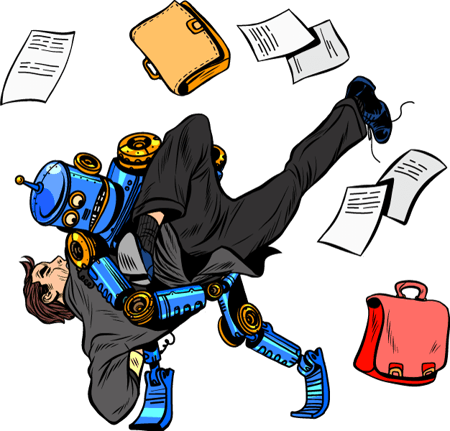 Marketing Meets Technology
For a lot of agencies it's Marketing vs Technology. At Refuel we combine the two to get the best results.
As a full-service Marketing & Technology agency we don't just take a look at your immediate business objectives, we're committed to your long term success. One of the most effective ways we can help your organisation grow is by integrating your marketing with your technology so they can communicate with each other. This creates an endless feedback loop of data and results, improving your campaigns and telling you exactly what your customer wants before they know they want it.


Technology Services
We take a strategic, multi-channel, data-driven approach towards your marketing. This means we don't limit ourselves to a single channel like Email, Facebook or Adwords and we follow what works with your customers, not our assumptions on what will work.
We create and follow campaigns end to end, evolving them as they progress - iterating on what converts and discarding what doesn't to consistently improve their effectiveness.
Technology Services
We offer a full range of services, including:
CRM Implementation and Migration
Sales and Marketing Automation
Staff Training and Onboarding in new IT Environments
Developing fit for purpose Training that can be delivered in-house
Working with Managed Services Providers on Migration Projects
Developing & Running RFP or Tender Processes, meeting with candidates and assessing which provider is the best fit
IT Auditing and Strategic Planning
Reviewing Internal Systems and Networks, Providing Reporting and Recommendations
Got a question?
We'd love to hear from you!