Give your marketing strategy a boost with fresh and regular video content. Let us take the hassle out of video production, and save you time and money. All you'll have to do is schedule your new videos!
Introducing our Monthly Video Plans
At Refuel Creative, we understand the value of video and, more importantly - we know how to use video to get you the best campaign results. However, finding and refining those details with a video marketing agency can sometimes be a challenge.
That's where we come in!
To help smooth your video journey, we've designed a selection of video marketing plans to suit your business and to help you get the most from your marketing.
Long Term Commitment
We're interested in working with you for the long term. When you commit to one of our new plans, we're able to plan out 3, 6 or 12 months of your digital video strategy in one fell swoop.
Targeted Video Strategy
We are not just developing your video content, we're combining this with our digital marketing strategies to get your videos in front of your target audience, using video as a marketing tool to drive more leads for your business.
Comprehensive Video Packages
With our pre-paid video packages, you also save time on boring pre-production processes and receive our full commitment to your video marketing on an ongoing basis.
Consistency is key!
Regularly releasing high quality video is essential to getting the most out of your social media and online advertising, and to grow an enviable online presence.
Planning your video marketing strategy up front puts you in a position to create consistent video content and better engage with your audience in the long term.
The more you produce videos, the better you become at making them, and more comfortable you get in front of the camera. You will also build relationships with our video production team, making them an extension of your own team.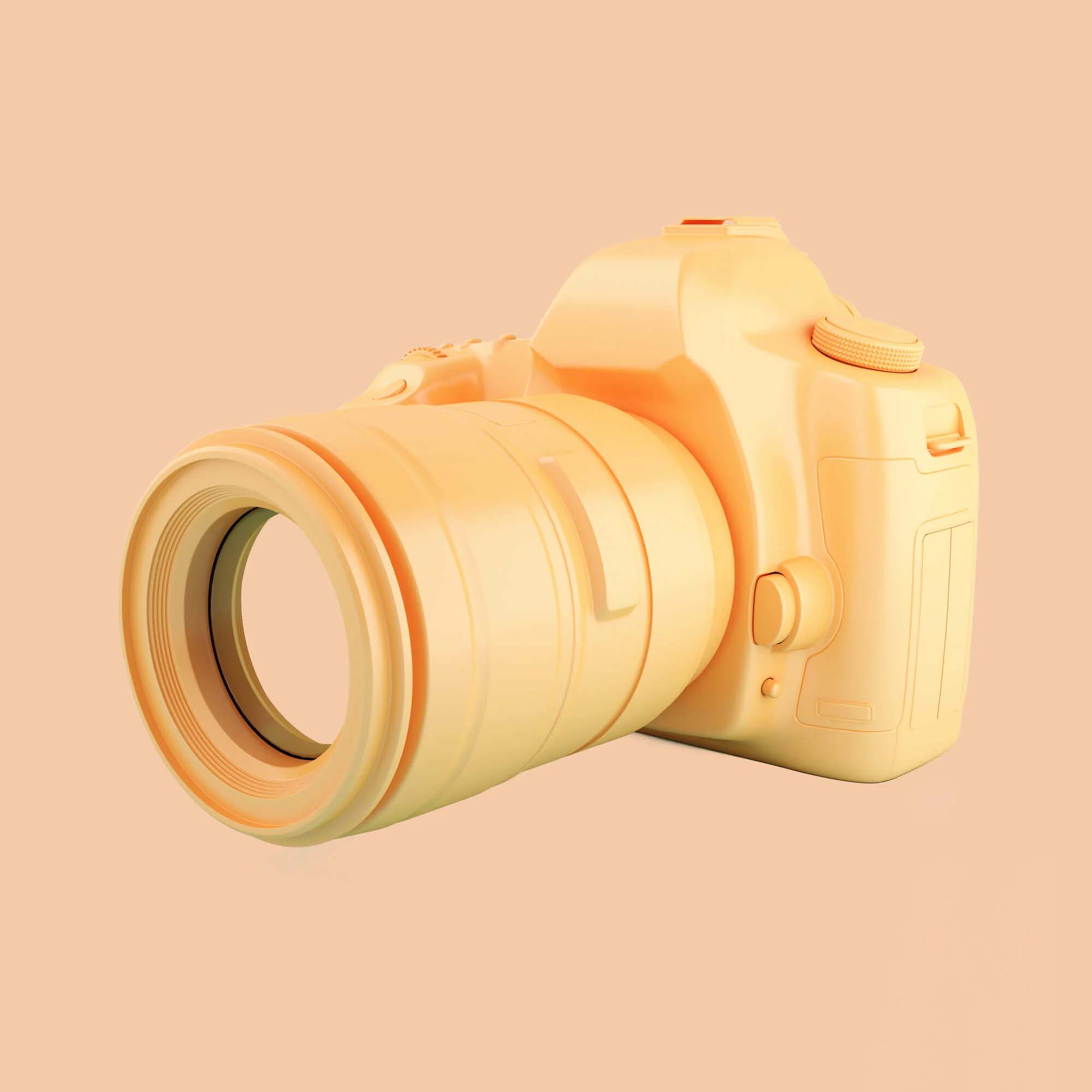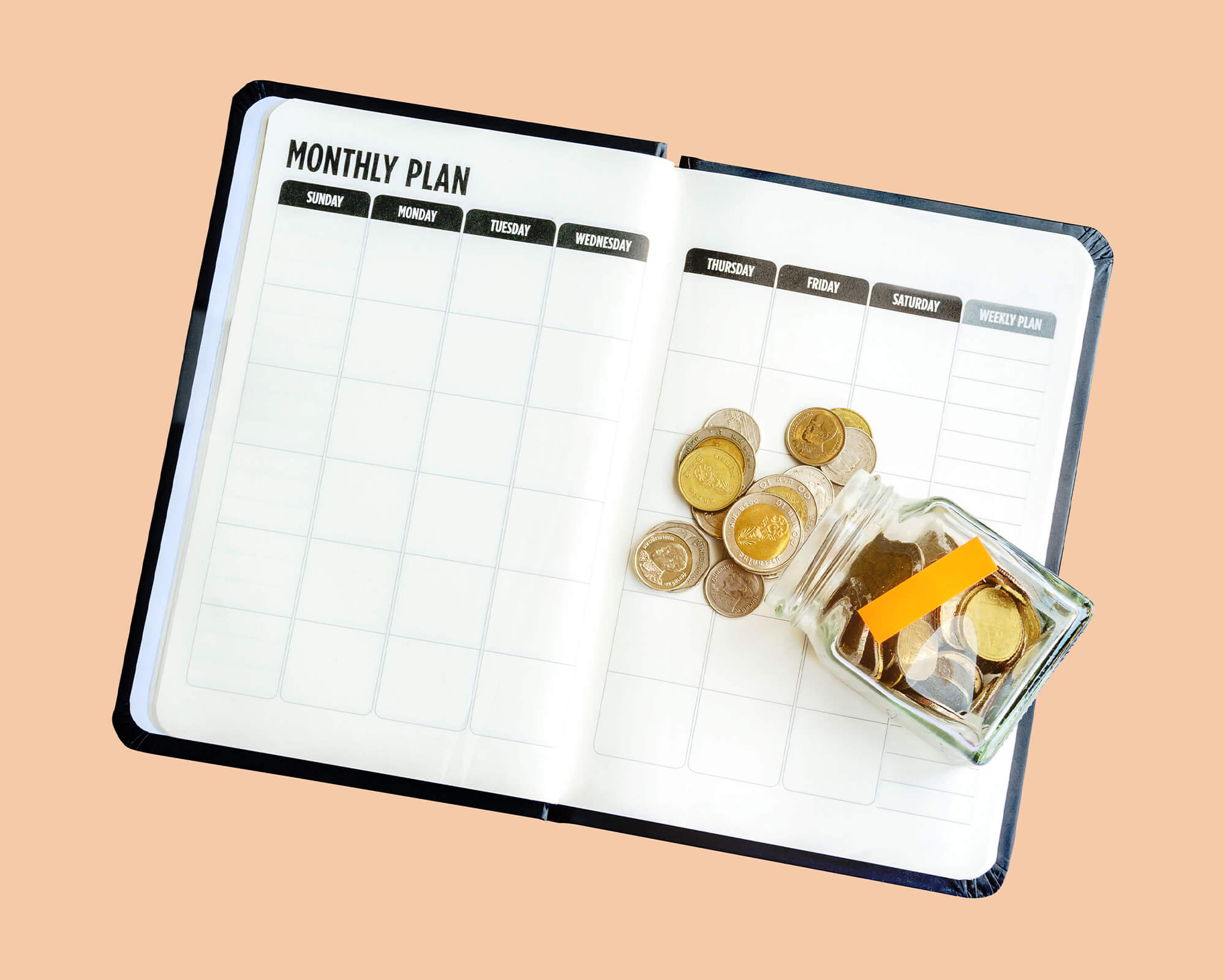 Budget certainty
Videos can be expensive, and they are usually put aside because they demand one big lump sum.
When you plan your videos upfront and have consistent monthly billing, you know exactly how much you're spending on your content. No surprise billing!
That's the most affordable way to save throughout the year and finally make room for that fancy idea you've always had.
A monthly video service is also more cost-effective than a pay-per-service option. That's because our team will already be familiar with your brand identity as well as your business assets and goals.
Time saver
You can say goodbye to those boring and yawn-inducing welcome meetings. With our monthly video plan, it is like you are part of our team, so no more formalities needed. Of course, we will still get together to discuss your video marketing strategy and make sure we're on track, but with a schedule in place, you save time on pre-production meetings and get a more streamlined video production process.
Setup and packing down for each shoot also takes a lot of time, and it sometimes can tighten your shooting location options. With our plans, you have flexibility to choose from half, 1 or 2 days of shooting, according to your plan and your needs. This allows you to shoot at multiple locations, gather footage over time, and build your video library for future usage.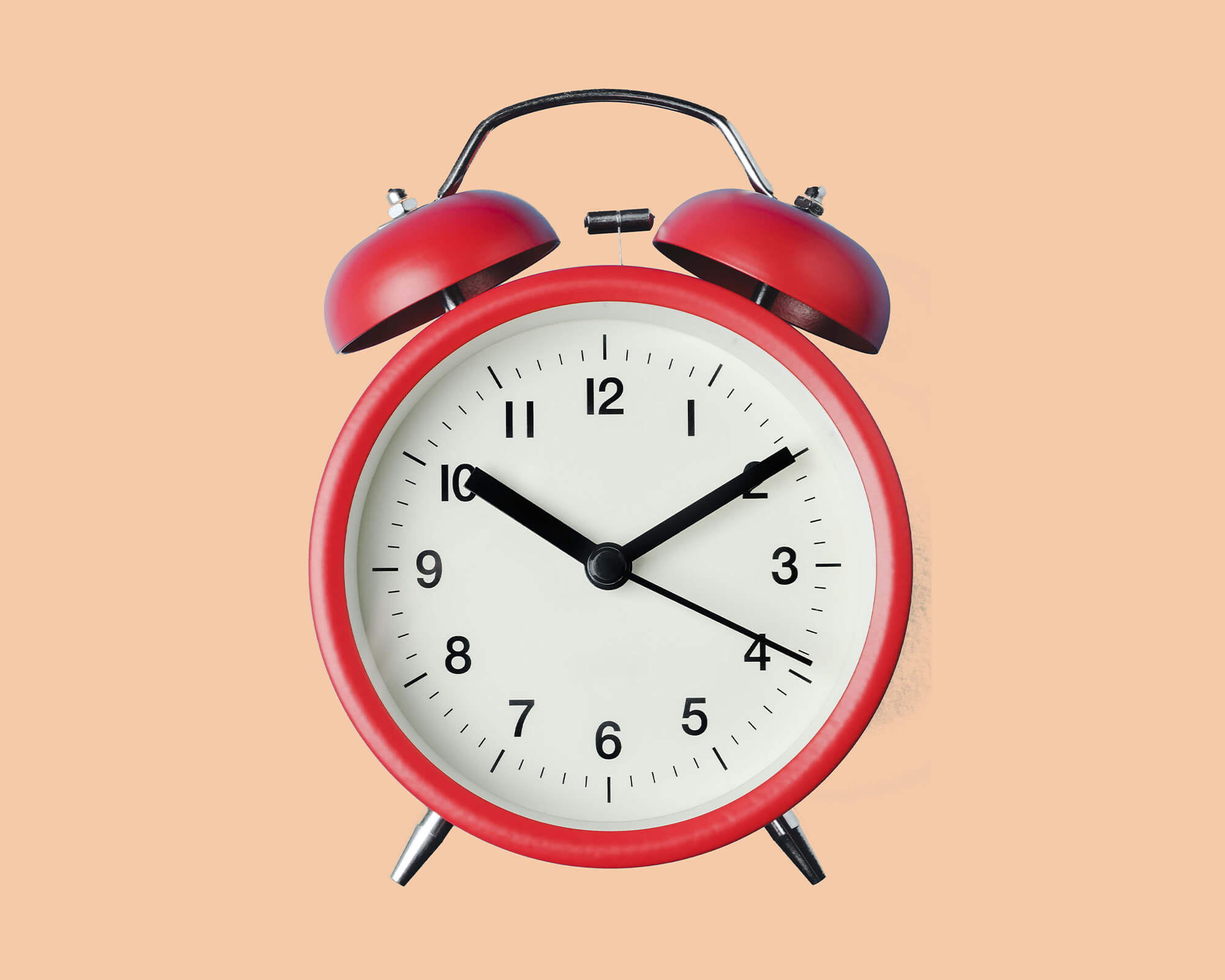 The Refuel team are your Video experts
We provide the video experts, and you provide the subject matter experts.
Our creatives are specialists in video production services. We know how to tell a great story that cuts through the noise and brings an authentic, impactful viewer experience.
Working with Refuel will provide you with helpful feedback and suggestions on how to make improvements that matter, and will build a solid partnership that is profitable for both parties.
If you (or your talent) are camera shy, don't worry! We'll support you to build your confidence in front of the camera. We'll also make sure that you look and sound your best with professional gear and direction
Monthly Video Plans
We've created different plans to help you find the best fit for your business!
REMOTE
$1300 monthly
Have footage that's ready to go? Great! We can do the video editing for you.
Great for those with stock video, or video supplied by third parties
✓
preselected music playlist
LITE
$2500 monthly
Don't have time for much filming? On a tight budget?
No worries! We can shoot the content for you every second month, all we will need is half a day on location.
✓
1/2 day shooting every 2 months
✓
preselected music playlist
POWER
$5000 monthly
Want to supercharge your video content?
Let's kick off with regular half-day shoots each month, delivering content every week!
✓
1/2 day shooting monthly
✓ 4 videos
✓ scripts
✓ preselected music playlist
✓ additional aspect ratio format (1:1)
Your videos can look something like this:
Got a question about working with us on your video strategy?
Get in touch with us to discuss your video needs.