🏁 Victory lap: Thank you for requesting your SEO Starter Audit! 🏁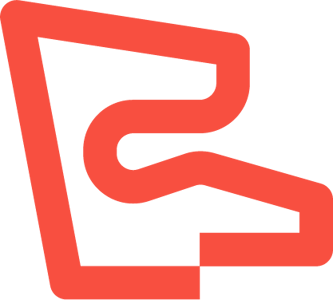 Congratulations, driver!
You've taken the first step towards supercharging your website's SEO performance. Your SEO Starter Audit is now in the hands of our pit crew. We're revving up our engines and getting ready to give your website the tune-up it deserves.

While we're working under the bonnet, it's the perfect time to schedule a pit stop meeting with our team. This isn't just a casual catch up over coffee (though we do make a great cup). It's an opportunity for us to walk you through your SEO Starter Audit, explaining what we've found and how we can work together to accelerate your website's performance.
We'll discuss:
Technical website basics: We'll explain any issues that might be slowing down your website's performance and how to fix them.
Keyword rankings: We'll go through your website's top keywords and discuss strategies to boost your rankings.
Top backlinks: We'll show you who's linking back to your website and how to leverage these backlinks for better SEO.
Remember, this isn't just about understanding where you're at — it's about planning your route to victory. Our team is ready to help you map out a winning SEO strategy, starting with your SEO Starter Audit.

So, are you ready to hit top speed? Use the calendar link below to schedule your audit review meeting. Let's gear up to leave your competitors in the rear-view mirror!
Book your audit review here:
Thank you for choosing Refuel Creative for your SEO journey. We're excited to be part of your pit crew. Buckle up, because we're just getting started!

🏎️ 💨 🏁