🏁 Pit stop success: thank you for requesting your HubSpot Portal Audit! 🏁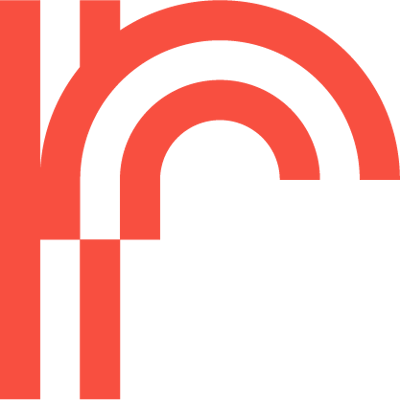 Congratulations, driver!
You've taken the crucial first step towards supercharging your HubSpot performance. Your HubSpot Portal Audit request is now in our pit lane, and we're raring to dive under the bonnet of your portal.

But before we start revving up your engine, we need you to grant us access to your HubSpot portal. It's like handing over the keys to your race car. Don't worry, we'll take good care of it!
Here's your two-step pit stop checklist:

Add our team as Super Admins: Please add ryan@refuelcreative.com.au and olivier@refuelcreative.com.au to your HubSpot portal as super admin users. This gives us the necessary access to perform a thorough and comprehensive audit.
Book your audit review: Once we've completed the audit, we'll want to walk you through our findings. Please book a time for us to review your HubSpot Portal Audit together. We'll explain what we've found and present a clear plan to get your HubSpot portal running on all cylinders.
Remember, this isn't just about getting your engine checked - it's about planning your route to victory. Our team is ready to help you map out a winning HubSpot strategy, starting with your HubSpot Portal Audit.

Ready to hit the top speed? Follow the button below to add our team to your HubSpot portal, and book your review meeting to complete your pit stop checklist!