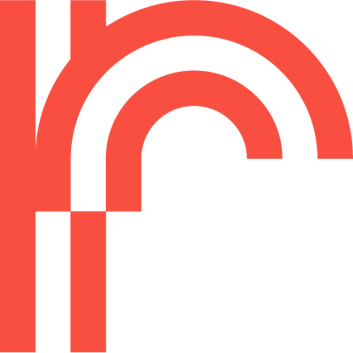 Thank you for requesting your FREE Google Ads audit
Hello, savvy marketer!
We're thrilled that you've chosen Refuel Creative for your Google Ads audit. You've taken an important step towards getting your ad performance into top gear!
Here's how the audit process will work:

Access request: We'll send a request to access your Google Ads account. You'll see this in your email inbox shortly.
Approval: Once you receive the request, simply approve it. This will give us the access we need to dive deep into your account. We can't continue with the audit without this approval, so don't forget!
Audit: Our team of Google Ads experts will then conduct a thorough audit of your account, uncovering opportunities to boost your ROI.
Review: Finally, we'll arrange a meeting to review your audit. We'll walk you through our findings and provide actionable recommendations.
To ensure that we can review your audit at a time that works best for you, please use the calendar link below to book your audit review meeting. We're looking forward to helping you get the most out of your Google Ads!
Book your audit review here:
Thank you once again for trusting Refuel Creative. We can't wait to help you refuel your Google Ads performance!