K-TIG: A comprehensive HubSpot rebuild
Sam Hutchinson
21 April 2023
K-TIG is a welding manufacturing company founded in Adelaide, South Australia, specialising in producing an advanced keyhole welding system that increases productivity across various industries, from aerospace to defence. We completely rebuilt their HubSpot portal and restructured it into a powerful, slick sales engine.
Their problem
While K-TIG had been loyal subscribers to multiple HubSpot Hubs, including Sales, Marketing, Service, and CMS, they were using HubSpot without a plan.
Consequently, their sales pipeline was overcomplicated, lacking automation and clear deal definitions. All deals were manually created and allocated to one person. Data entry into HubSpot was sporadic, causing a bottleneck in lead processing and hindering the team's visibility on follow-ups and valuable leads.
Furthermore, K-TIG's utilisation of the Service Hub and Marketing Hub was suboptimal, with underused manual ticket management and underutilised marketing automation features. Leads generated from marketing activity were also not allocated to the sales team.
Their needs:
HubSpot is a powerful tool, but K-TIG weren't using all the key features that could drive lead generation and marketing automation. Critical to that, we needed to conduct a full website redesign and align the market messaging to increase market share and grow the brand voice. As a global company, K-TIG required real-time responsiveness to customer needs across different geographic locations and industry segments.
With this in mind, K-TIG needed:
The ability to forecast sales and manage inventory.
The knowledge of what marketing activities work, and where to focus budgets moving forward.
A bank of trustworthy data.
Clarity of reporting, showing the accurate key metrics.
Finding a solution
The main hurdle for K-TIG was their lack of trust in their data. Data wasn't being added to HubSpot, so K-TIG weren't getting valuable reports on the data they needed to track how their business was performing.

Cleaned up and improved HubSpot portal across all Hubs with K-TIG team's consultation, including training and support.
The solution
To overcome the main barrier and deliver these objectives, we:
ensured that only the right data was going into HubSpot,
ensured that data could be presented in a simple and trustworthy way,
removed any redundant data and integrations
provided support to CMO to manage change in the organisation.
The sheer scale of the K-TIG project meant that we had to break down the project into six stages:
Data cleanup
Improving customer service
Supporting the sales team
Optimising for lead generation
Trusted reporting
Continuous improvement
The results:
1.5x increase in session to contact rate within 2 months of launch.
172% increase in leads generated from the new website within 3 months of launch.
45% increase in website traffic within 3 months of launch.
80 workflows created to automate sales and service processes.

132 redundant duplicate properties removed.

307 granular, custom reports across 17 dashboards



Widespread adoption of HubSpot across K-TIG's marketing, sales and service teams across the globe.
The impact
Clean data
Clean and organised data saves the team time and ensures data is trustworthy, so any insights are accurate and useful.
We removed old and outdated data. Remaining data was organised, and duplicate properties removed. Contact and Deal record views were also tidied up so users only saw relevant data while browsing HubSpot.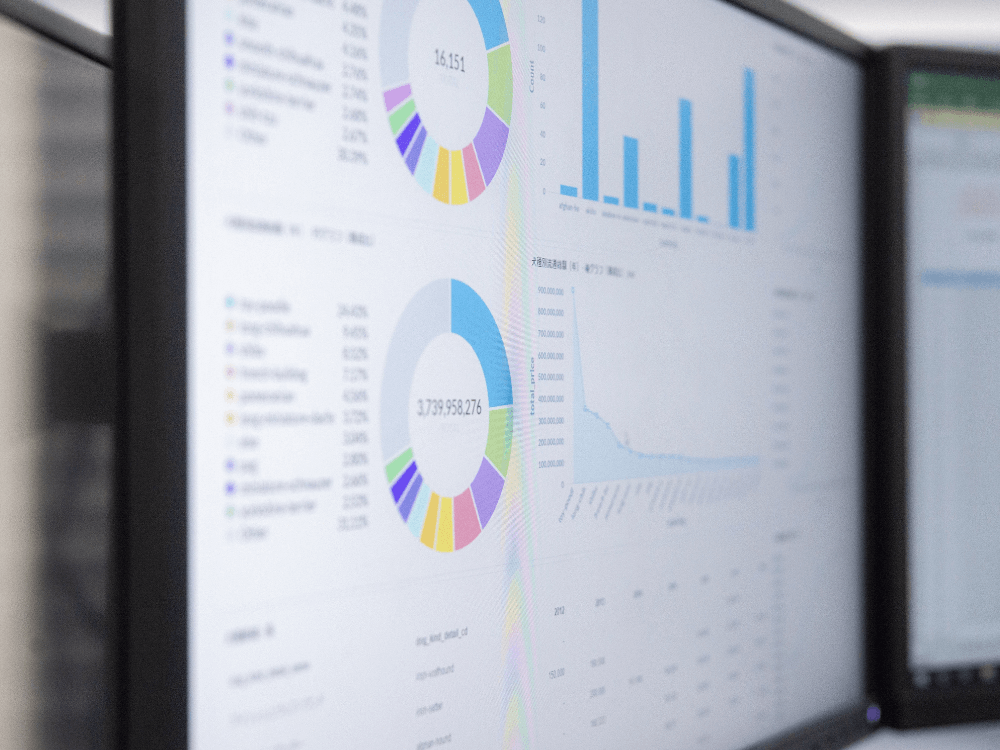 Transparent knowledge base
We set up a Knowledge Base to help K-TIG's customers find information fast, reducing the load on K-TIG. We also separated it into several levels of access (public, prospects, customers, distributors and internal users).
We implemented a Customer Portal, so customers could submit their support tickets directly on the website. We automated ticket allocation, so every query found the right team member, and the ticket pipeline was automated to include reminders and tasks.
Finally, we set up a complex chatbot to improve the customer experience 24/7. This Chatflow guided customers to relevant articles in the knowledge base. If the existing articles couldn't help, the bot created a ticket for existing customers or directed leads to the sales team. Overall, K-TIG now offers better customer service.
Streamlined sales pipeline
After gaining an understanding of their business, we tailored the Sales Pipeline to fit K-TIG's sales process.
We simplified the pipeline to include clearly defined lifecycle stages for better reporting. Marketing deals are now created automatically and assigned to the Sales Reps. This automation reduces the manual work for the sales team.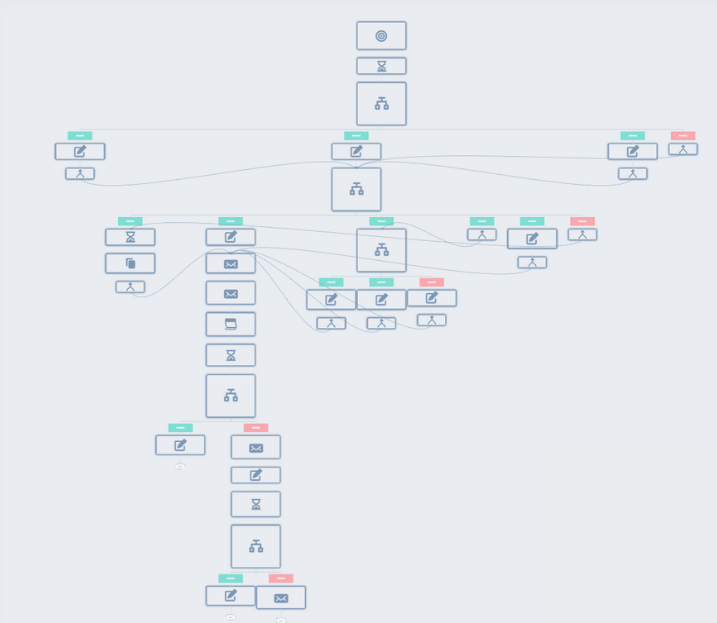 Optimised marketing hub

We overhauled lead capture on K-TIG's website. We developed new landing pages with content offers to increase leads and conversions. Lead allocation is now fully automated and lists were set up for segmentation. This resulted in form submissions increasing to more than 40 per month.
We also connected digital ads and social media to their HubSpot, making it easier to understand the impact of marketing activities on the deal pipelines.
Intricate reporting
Reporting in the portal was overhauled to provide insights into sales team's KPIs, how marketing attracts prospects and deal forecasts.
K-TIG now has a clear picture of the:
Value of each Sales Rep's pipeline
Overall value of each Pipeline stage and deal movement
Activity of each Sales Rep
Reasons for closed lost deals
Contact sources
Conversion rates between Customer Lifecycle Stages
Main quality issues customers face
Customer service turnaround times