The Google Ads Grant For Nonprofits
Posted by Alessia Marrapodi on Jan 11, 2020. Reading time: 7 mins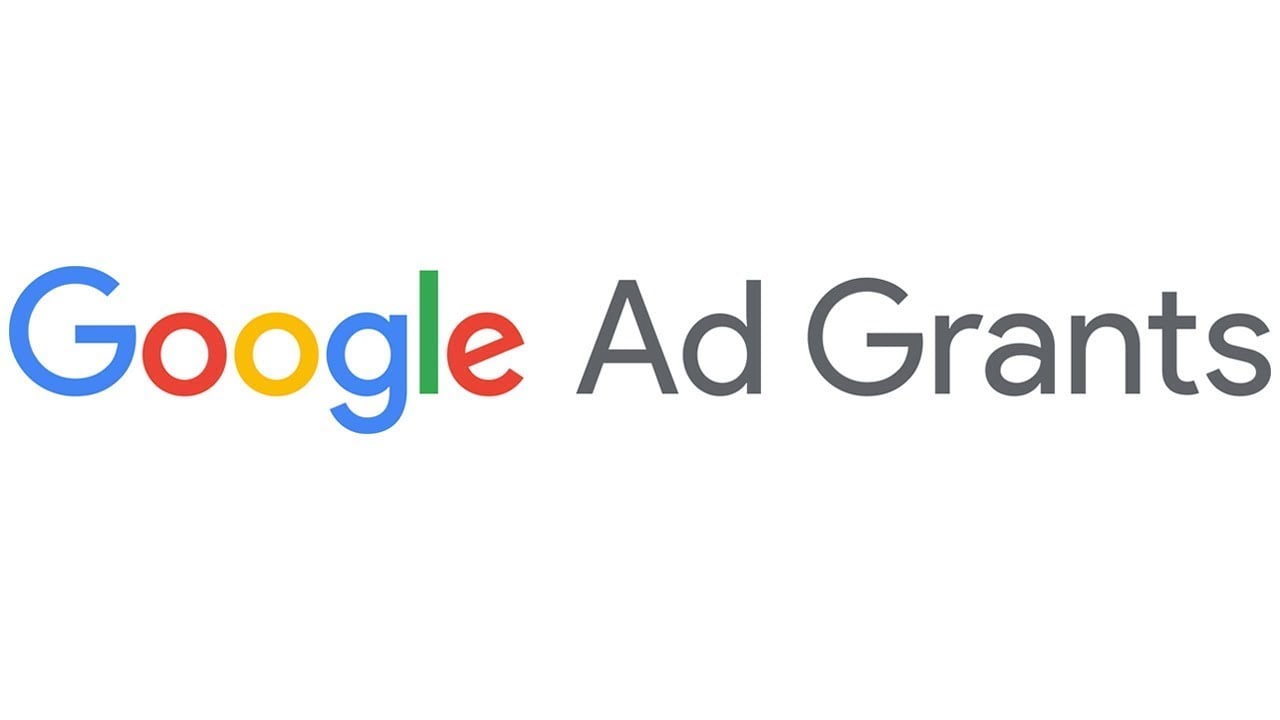 Google Ads are generally something we see popping up when we're browsing the internet. But, we don't often stop to think about how they get there. In fact, most people probably don't realise that they're ads!
It's actually a more straightforward process than many people may think, especially when making standard text-based ads. These ads are effective in helping organisations rank well in search engines and get clicks onto their website.
Funding is limited in the not-for-profit sector, which makes marketing difficult. It is disheartening that the organisations who need it the most, often go without vital advertising. It's not realistic to prioritise marketing over providing life-changing services. Advertising is the key component in finding supporters and donors for philanthropic organisations who rely on funding to operate.
The Google Ads Grant is a lesser-known source of in-kind funding but a very generous program for NFP's. Google provides a US$10,000 monthly allowance that organisations can spend on text-based search ads. They allow people to discover your website when they are actively searching for something related to your organisation.
The benefits of Google Ads
Google Ads, formerly known as Google AdWords, is an affordable and easy way to achieve awareness and website clicks. You can measure how the ads are contributing to your organisational growth and return on investment.
Nonprofit organisations are eligible to apply for the Google Ads Grant, which donates US$10,000 a month in advertising credit. Once registered and verified with Google, a not-for-profit can apply for the Ad Grant program.
To qualify for a Google Ad Grant, your organisation must first;
Apply to Google for Nonprofits.
Hold valid charity status.
Acknowledge and agree to Google's required certifications regarding discrimination and donation receipt and use.
Have a high-quality website that meets the as grants website policy.
Get approved through the Ad grants pre-qualification process after your organisation is enrolled in Google for Nonprofits.
If your organisation is based in Australia, you must be a non-government, tax-exempt nonprofit organisation. This is as defined by the Australian Charities and Non-Profits Commission or the Australian Tax Office.
Google Ads can create a significant increase in awareness and website visits is monumental for not-for-profits. It can also play a vital role in supporting other digital marketing efforts.
The only drawback of this grant is that you can't target the Google Display Network. However, US$10,000 worth of search ads can still make a significant impact on a small not-for-profit. Targeting engaged audiences increases your chances of increasing your ROI. Even though the ad spend is in-kind, you'll need to commit staff time to run your campaigns, or pay an agency like us, so return on investment is still important.
Learning how to make Google Ads is relatively simple for dedicated participants but will take some time and research to master. Your organisation may not have the extra capacity to hire an ads professional. In this case, you will have to consider the cost associated with potentially training someone. This is mainly due to the grant's guidelines which dictate your ability to keep the funding.
Unfortunately, you can't merely 'set and forget' with these ads. Google stipulates that you must show that you're actively participating in the grant. You have to frequently update your ads, assess their performance and utilise the funding as much as possible. Otherwise, they can revoke the ad grant.
At Refuel, we offer a discounted service rate for our nonprofit clients. As Google Ads experts, we are confident that we can achieve ideal results for your organisation. Not to mention that many of our clients are not-for-profits as we find it incredibly rewarding.
Putting together great ads
Google has changed their Ads formats a few times over the last couple of years. This change is one of the reasons why Google requires you to maintain your ad campaigns regularly. If you don't, you won't get the performance you want, and you won't stay abreast of changes to Google Ads.
It sounds relatively simple, but it can be very frustrating to try and create great Google Ads within tight character limits. This is particularly frustrating for organisations that have established messaging; you have limited characters to work with on a Google Ad.
When putting your ads together, you need to think about your 'call-to-action'. This is the prompt you use to grab the attention of viewers and get them to click through to your website.
The most important factor of Google Ads is the keywords that you're targeting. Your keywords determine when your ad will appear and who will see them based on what they're searching for. Making the ads relevant to the right keywords make them more likely to come up and be clicked on.
Your ads need to be organised into categories that are called 'ad groups.' These ensure your ads are grouped logically and be able to be kept track of. The newest guidelines from Google specify that you must have a minimum of three ads per ad group.
Getting results with Google Ad Grants
Over the past year, we have been helping The Animal Rehoming Service with their Google AdWords Campaigns. The results have made a big difference to this small not-for-profit.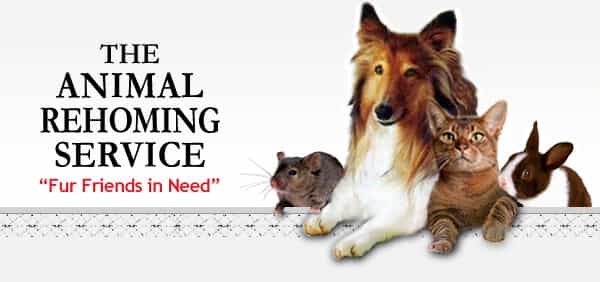 The Animal Rehoming Service Founder Michaela Newell describes the changes: "He [Refuel Creative's CEO, Ryan] made the required changes to our account and improved our usage and prevent our account from being closed.
The best thing about working with Refuel is that they were aware of our budget and ensured that the work done was providing us with the best value for money. Ryan communicated what the cost of things was prior to completing the work so that we could budget accordingly. The results were visible right away.
Our website traffic increased, social media following grew quickly and effortlessly and our newsletter subscriptions rose from 2-3 per week to 15 - 20 per week.
Overall, we had a wonderful experience with Refuel. The service was personalised, our questions were always answered, calls were returned within an exceptional time frame.
The team has excellent customer service and genuinely care about their clients' results. Our results truly speak for themselves! I would 100% recommend Refuel!"
Key takeaways
The Google Ads Grant is a worthwhile program for NFP's
Is great for creating awareness and achieving organisational goals
Google Ads can be affordable and easy to learn
Funding doesn't have to come from Government departments or corporate sponsors; there are more options available. The Google Ads Grant is an excellent example of technology providers helping to make a difference. We help NFP clients all over Australia to manage their Google Ads account to guarantee results.
Our agency specialises in assisting nonprofit organisations, and the team at Refuel are always willing to help a good cause. If you'd like to discuss the potential of working together, feel free to book a free exploratory call with us.

Written by
Alessia Marrapodi
Alessia is Refuel's Marketing Content Writer.